Here is a quick link to our most current needs including Basic Essentials, Afghan Allies support, and current disaster support
Want to help from your couch? Here is way to order items that we need and have them sent directly to the CRC
Wanting to give to help financially sustain the CRC during this troubling times? Here are way to support us financially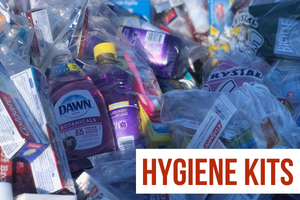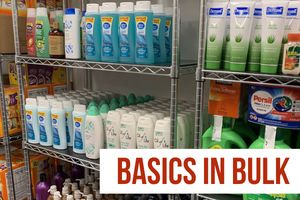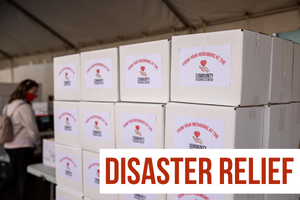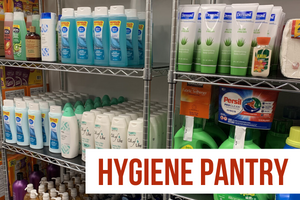 What our partners say about us:
I volunteered to help unload kits and had an amazing day. It was so wonderful to see the residents come down and interact with the social workers as they picked up their kits. The gratitude and human kindness I witnessed yesterday will sustain me for a long time. It makes me proud to work for MDHA and grateful to have such incredible and generous partners like Community Resource Center and the Frist Foundation. 
Partnering with CRC has been one of our greatest partnerships. When Covid 19 shut everything down 7 months ago, CRC came to our rescue. FiftyForward Bordeaux was able to pick up FREE items to share with members. The items became a lifeline for our members.