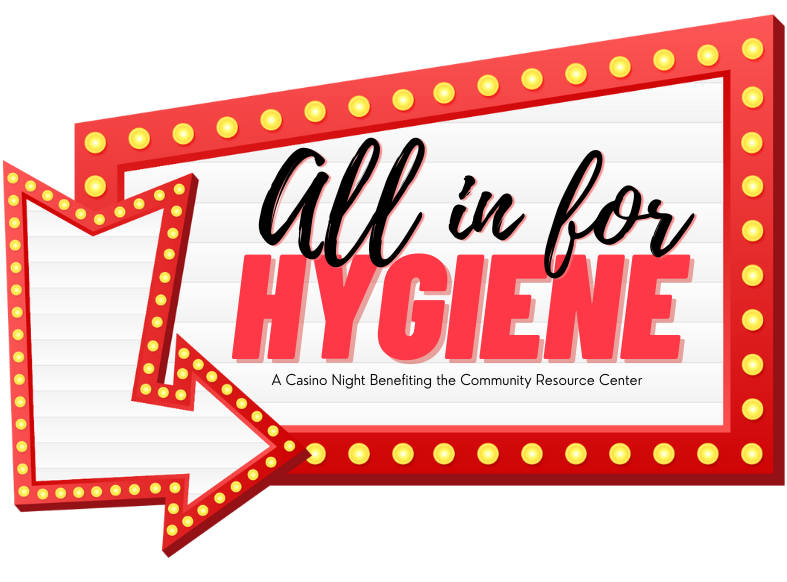 After two years of destructive winds, high waters, a bombing, and a global pandemic; the Community Resource Center is elated to host our first in-person event with the people whose time, gifts and talents have helped to keep us going during these challenging times.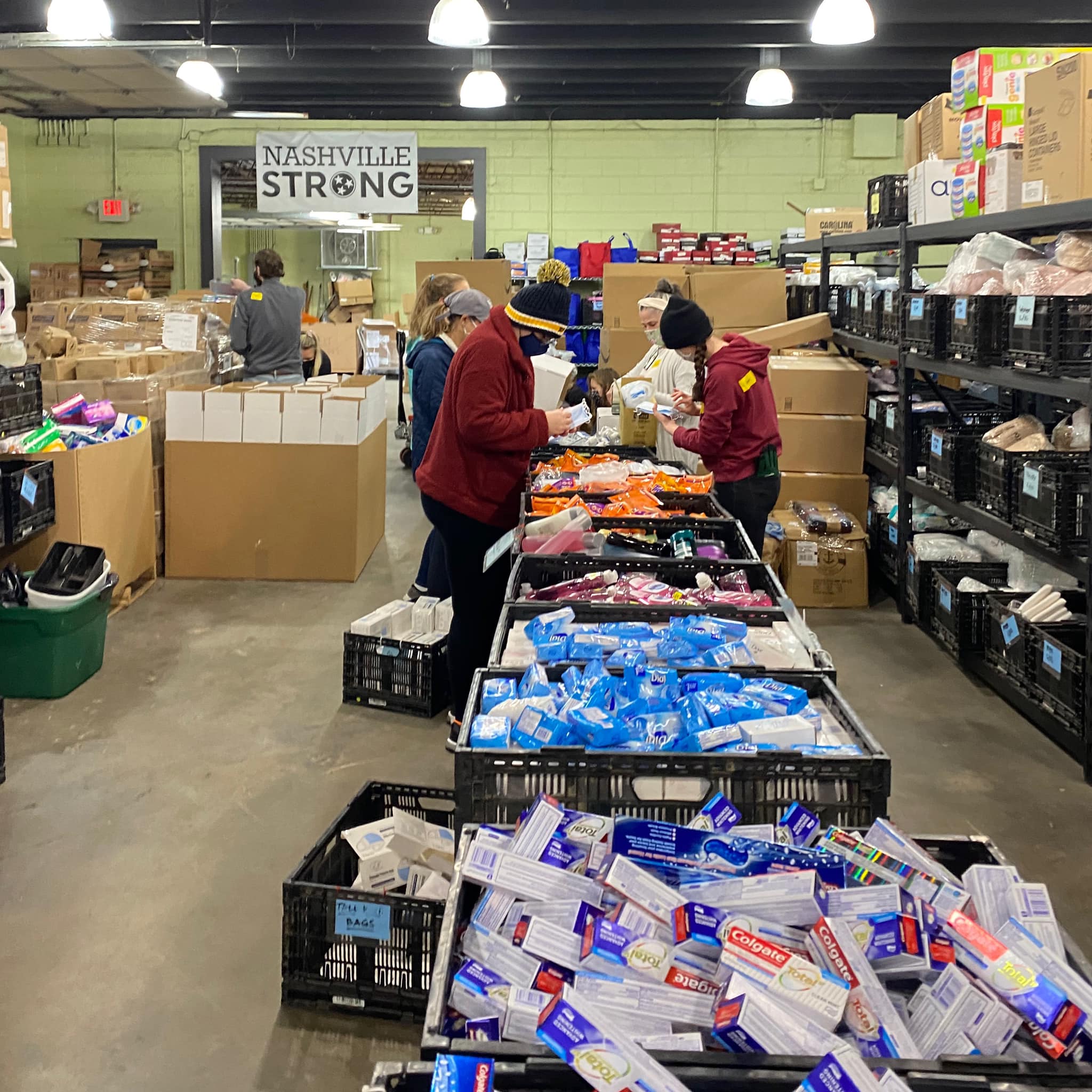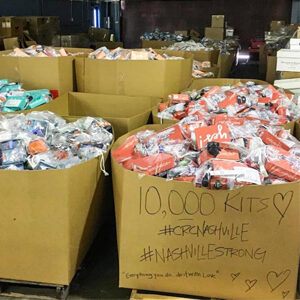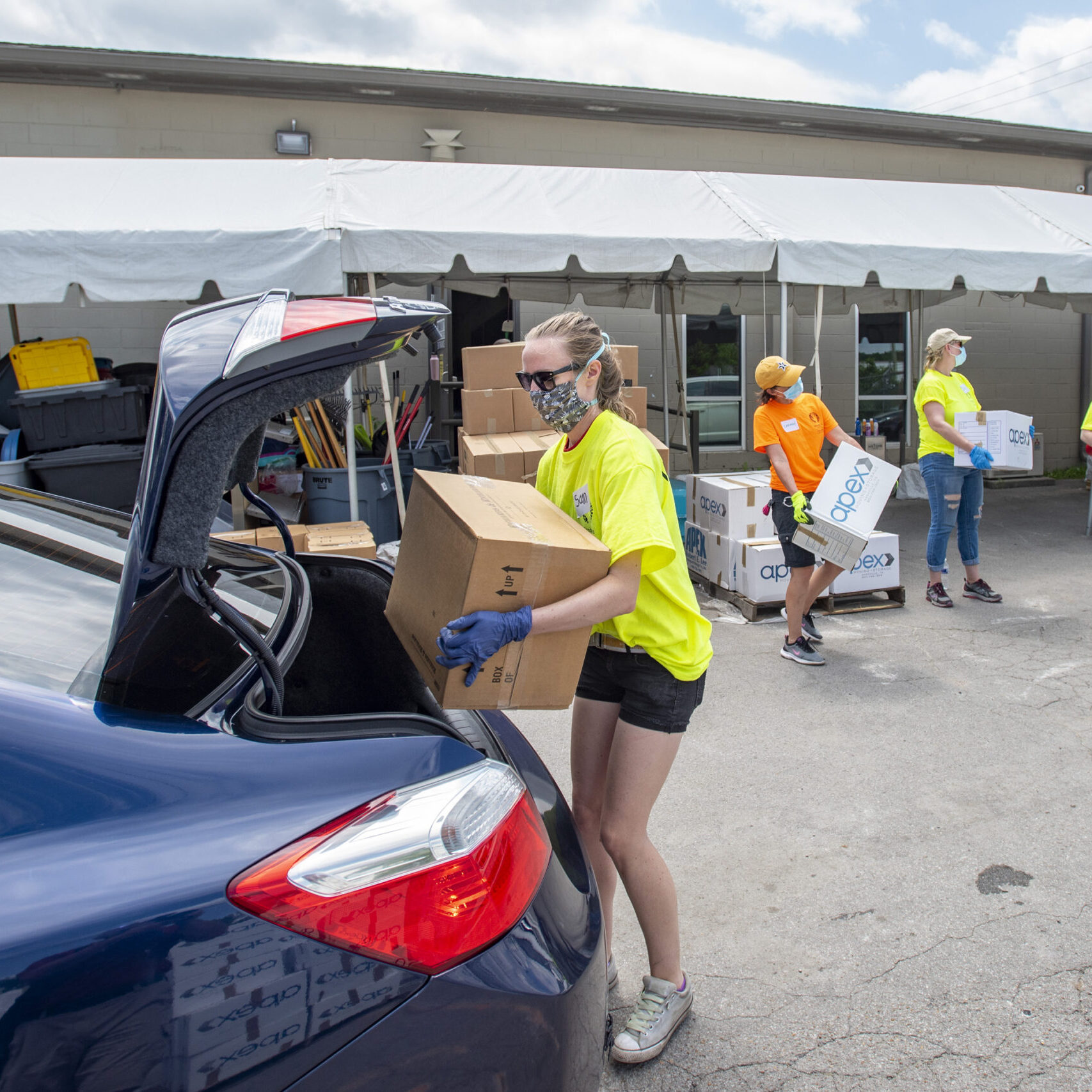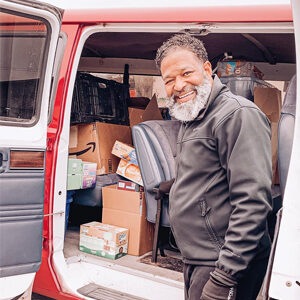 The Community Resource Center has completely transformed over the last two years to become Middle Tennessee's only large-scale Hygiene Hub. In celebration of this change, we are thrilled to present our first-ever All in for Hygiene event– a fun-filled casino-themed evening benefitting the CRC. Guests will enjoy an evening of food, drinks, live music, silent auction, raffle prizes and, of course, some friendly gambling for a great cause.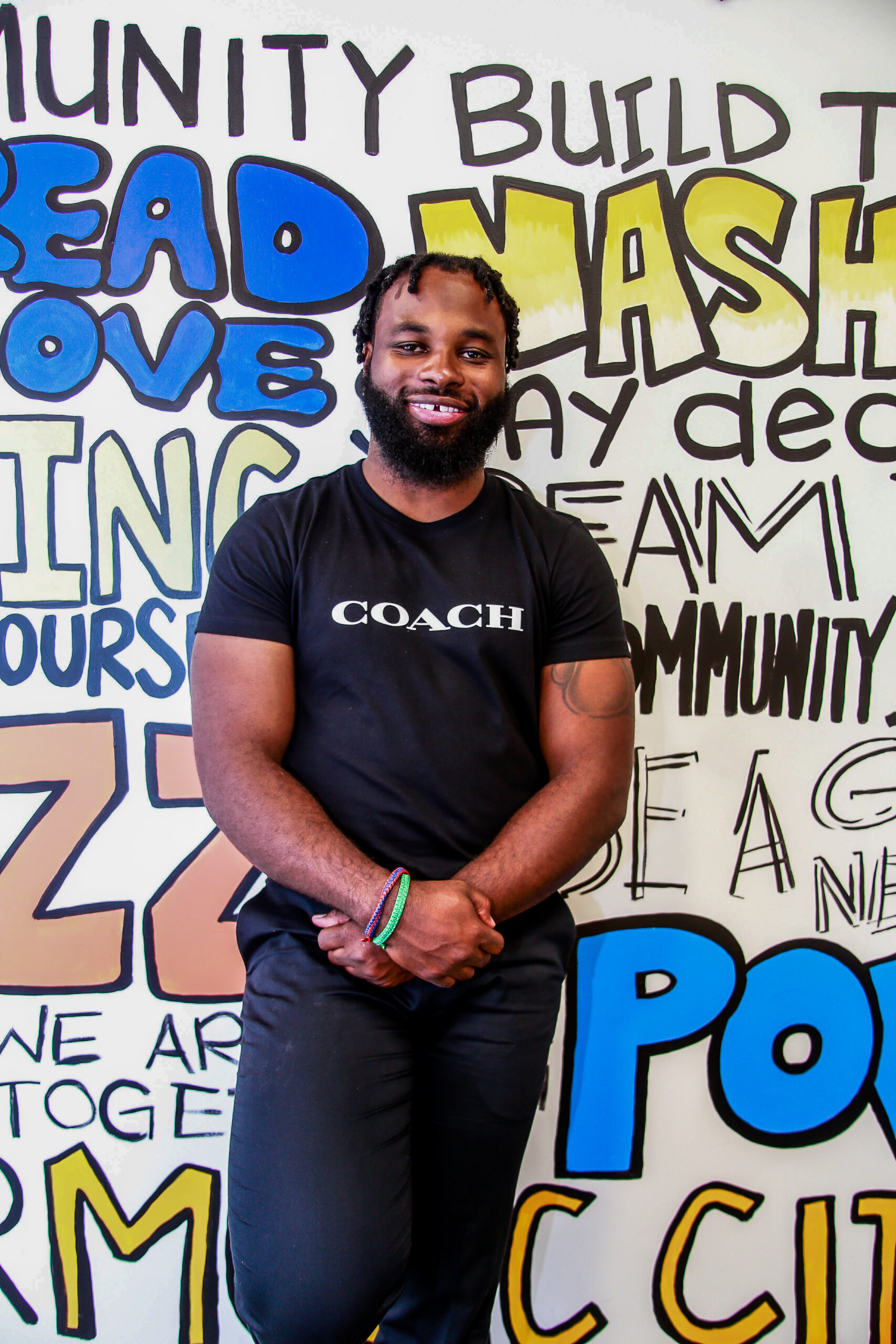 Nashville native, Jerome Moore, is the creator and host of Deep Dish Conversations which explores the perspectives of social change with leader and community members in Nashville about critical social, cultural, and political issues in our community.
He served as a United States Peace Corps volunteer in Paraguay, which motivated him toexplore and build community in Costa Rica, China, and the Philippines.
Jerome is also a host and producer at Nashville Public Television, explorer, community organizer and pizza connoisseur. There has never been a more necessary time to unpack what the hell is going on in our world today in which Jerome leans into that tension, humor and discomfort to create a brave and civil space for our community to engage and learn about how these issues affect us all-albeit of different levels.