Welcome to All In for Hygiene, where philanthropy meets entertainment in an unforgettable night of fun and giving! Get ready to roll the dice, play your cards right, and join us for an exhilarating evening of casino games, all while making a profound difference in the lives of those in need. Our mission is simple but powerful: to raise funds for the Community Resource Center in Nashville, TN, and ensure that everyone in our community has access to essential hygiene resources. So, if you're looking for a unique and impactful way to make a change, mark your calendar for a night of excitement, camaraderie, and generosity.
Come, be a part of a cause that truly matters, and let's go "all in" for hygiene!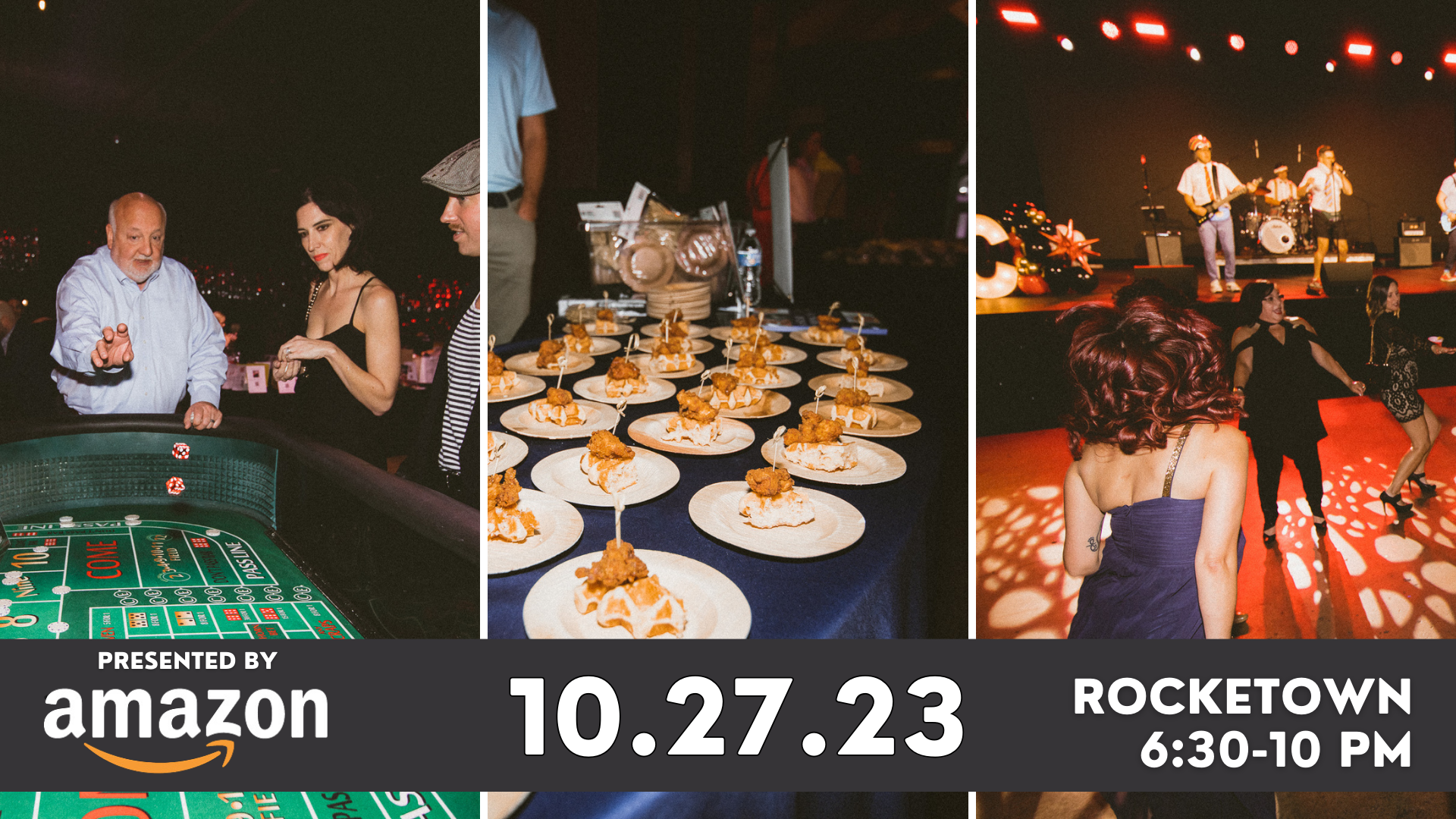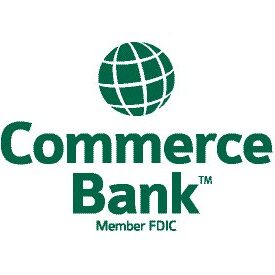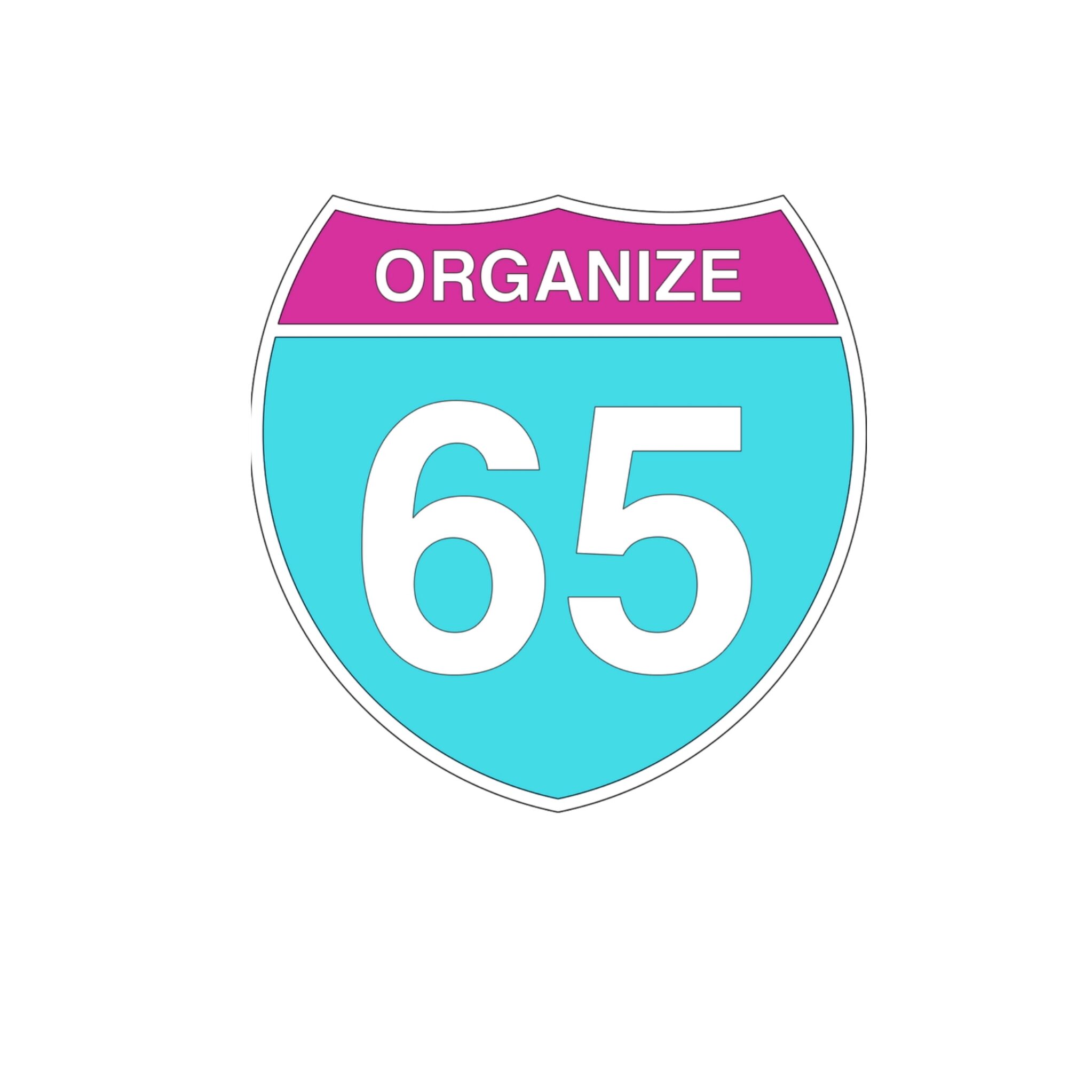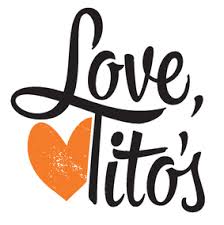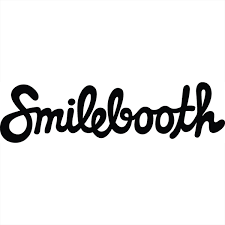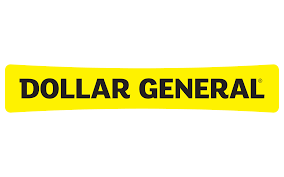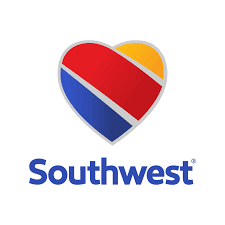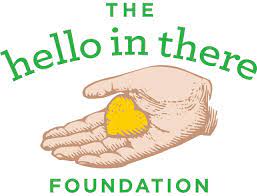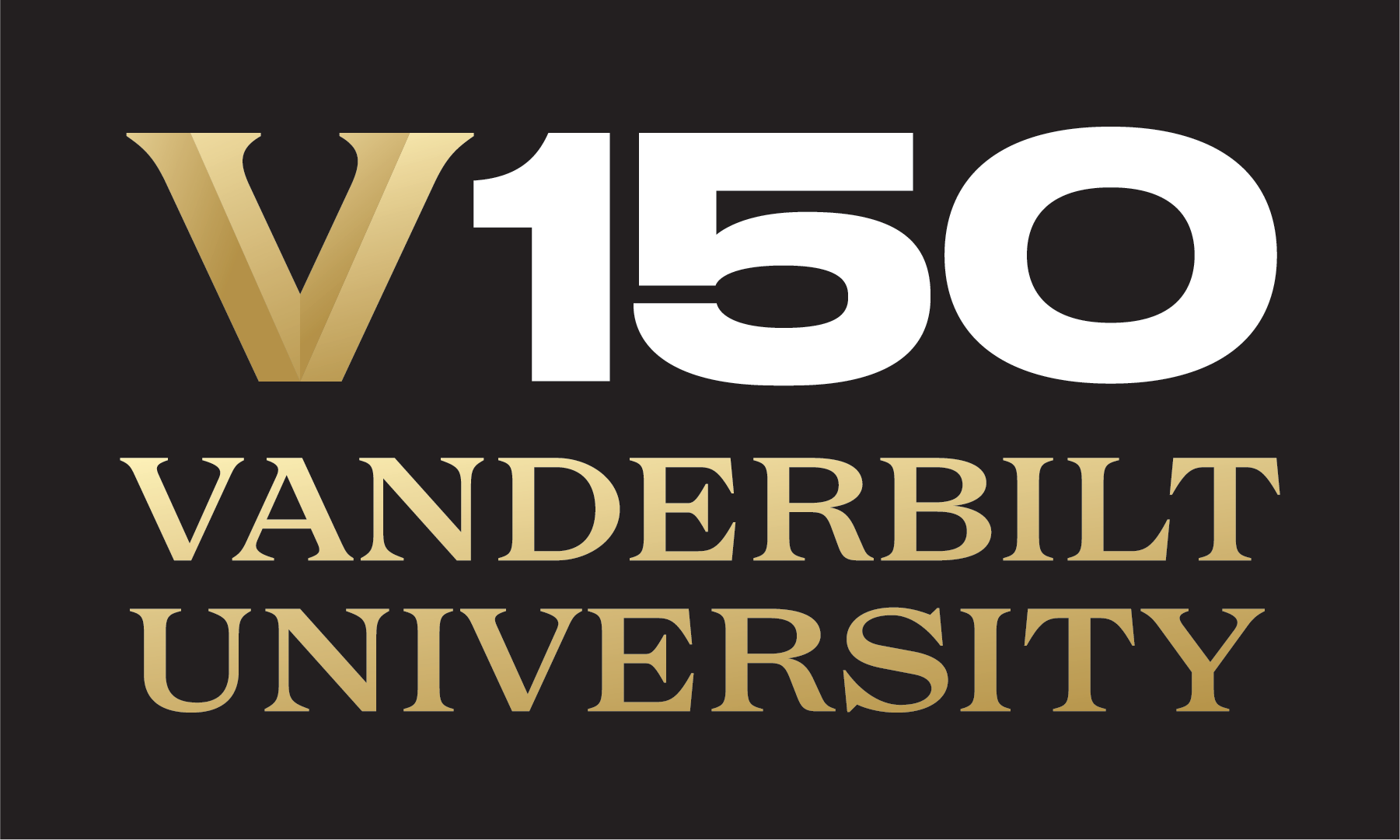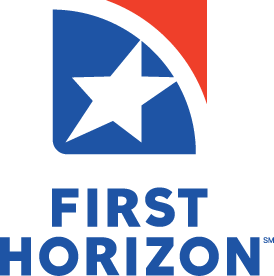 Supporting the Community Resource Center of Middle Tennessee, is not just about charity; it's about actively improving the health and well-being of those in need. This organization plays a pivotal role in addressing a fundamental yet often overlooked aspect of public health – access to basic hygiene resources. By providing essentials like personal hygiene products, cleaning supplies, and laundry detergent to individuals experiencing hardship, the Community Resource Center directly impacts the physical and mental health of countless lives. By supporting this vital organization, you're contributing to a healthier, more resilient community where everyone has the opportunity to lead a healthier life, which, in turn, fosters a stronger, more compassionate society for us all.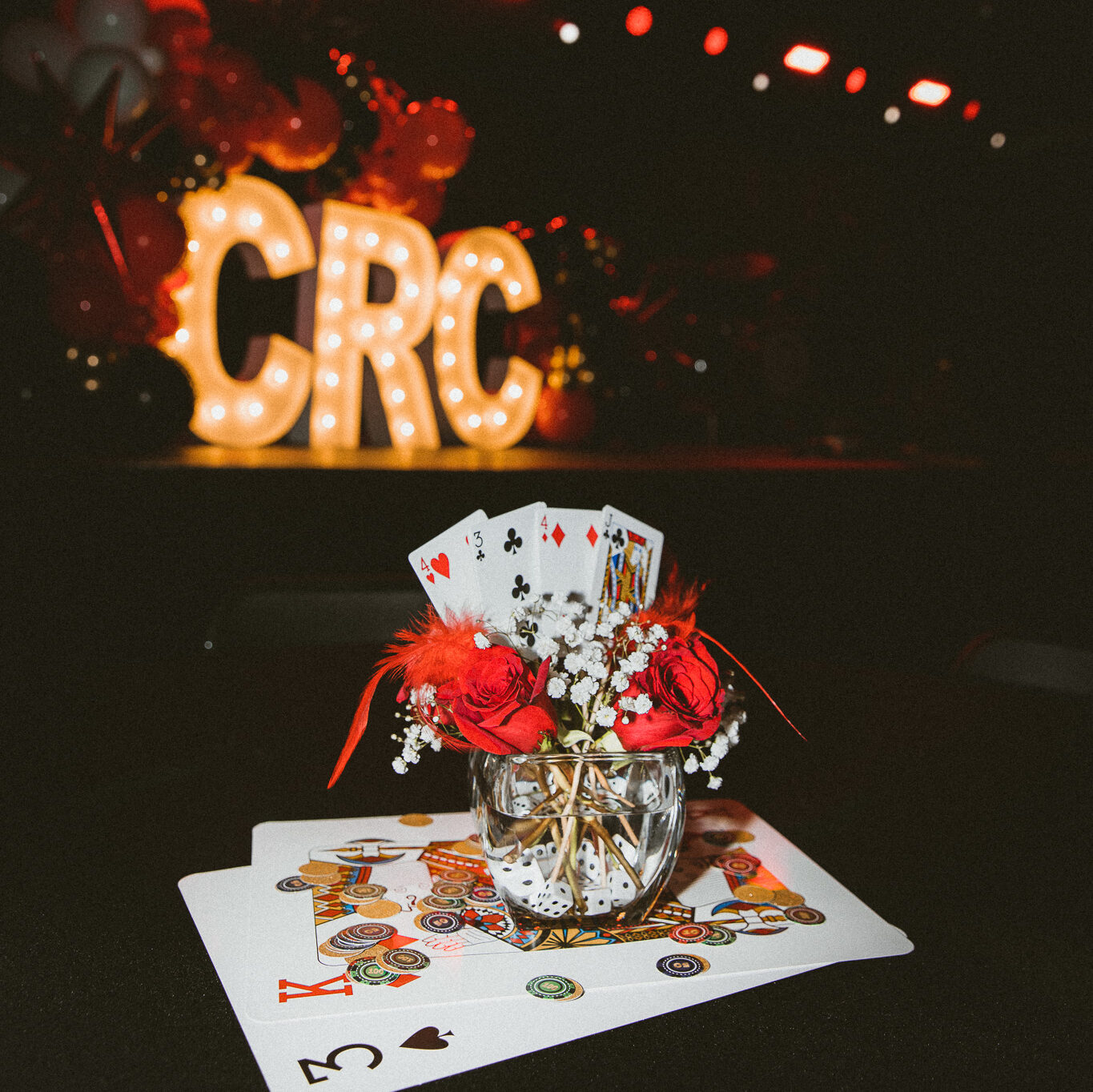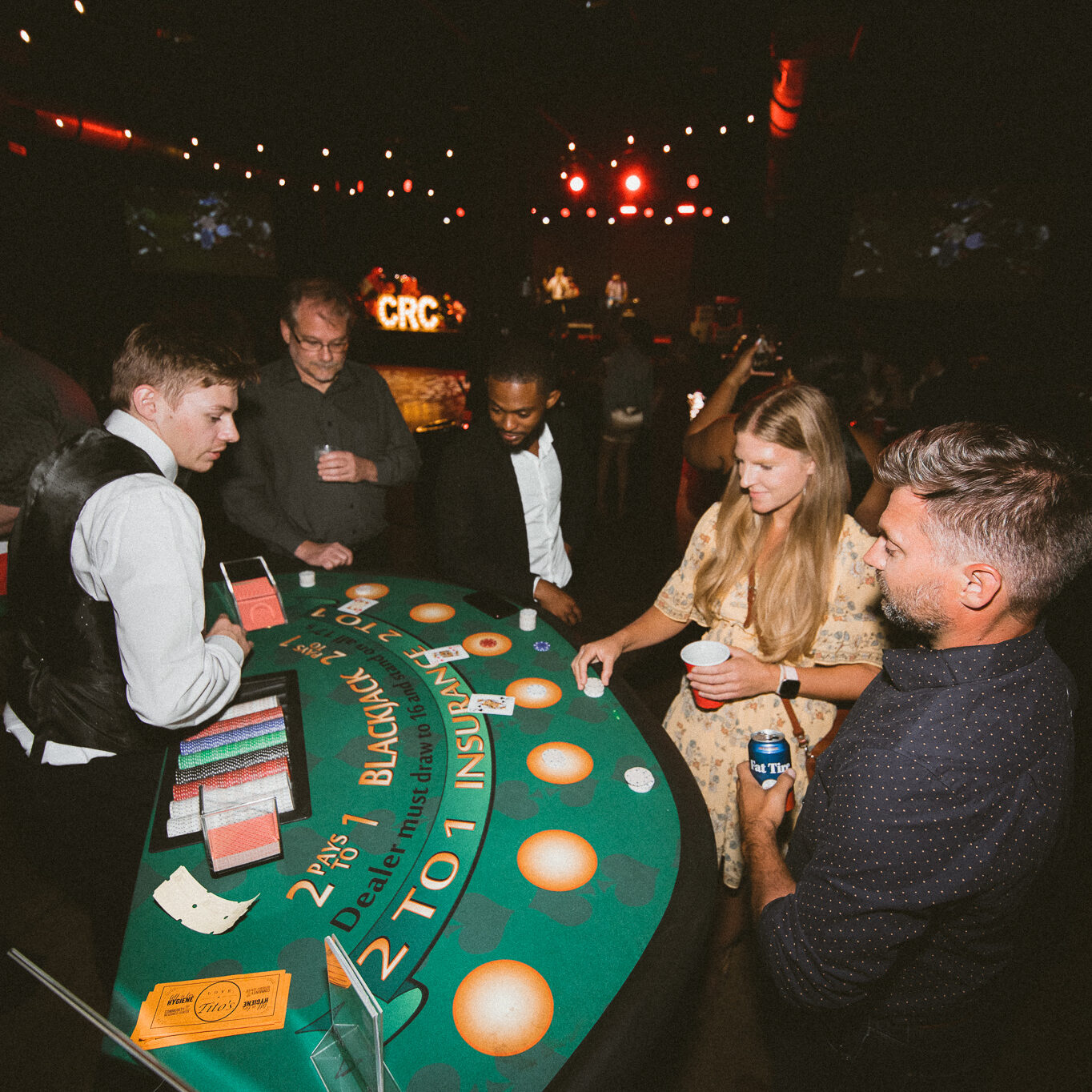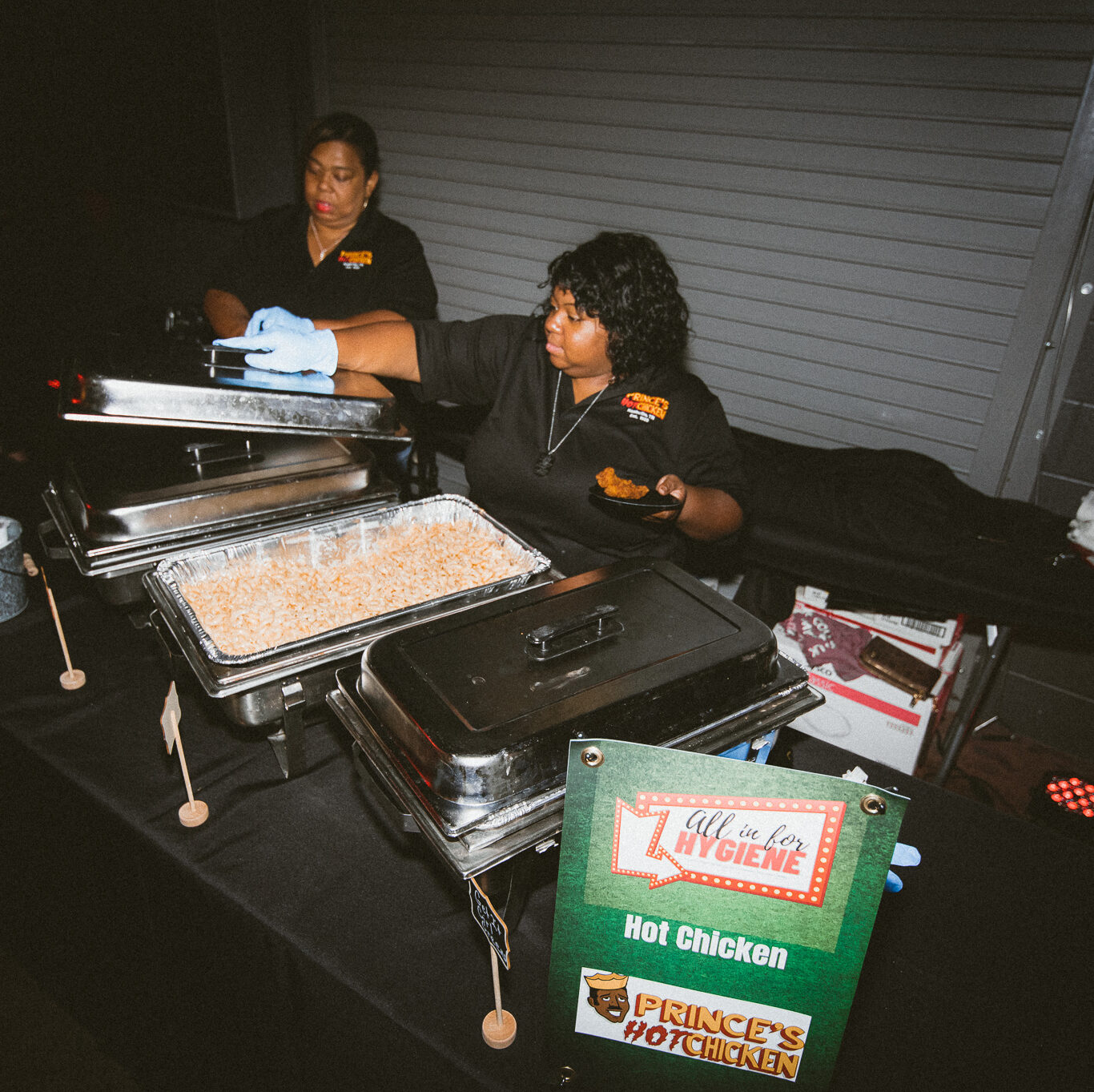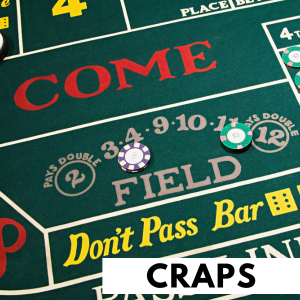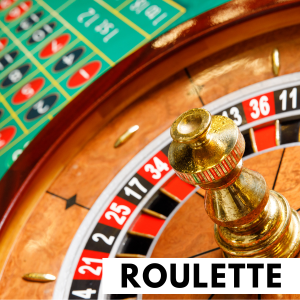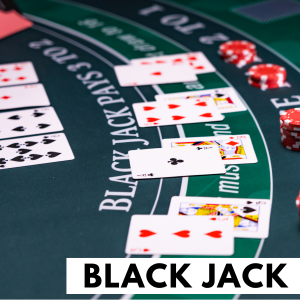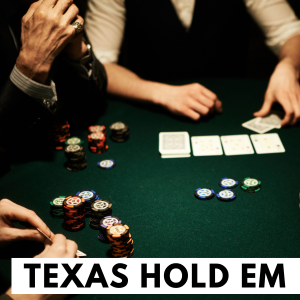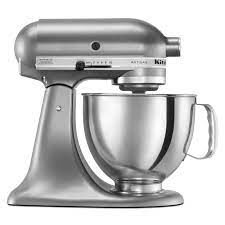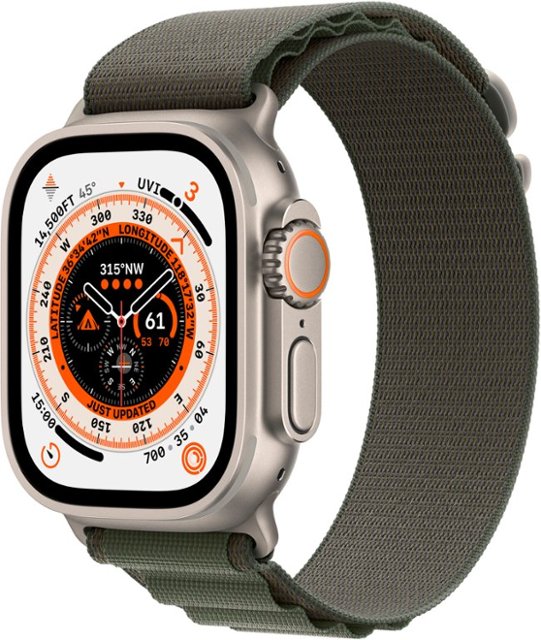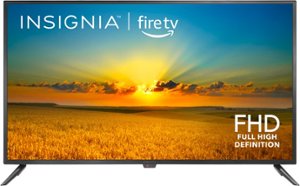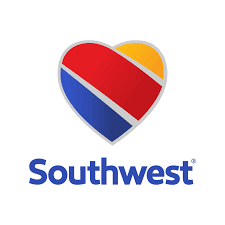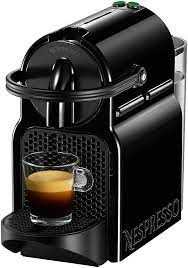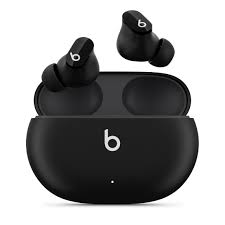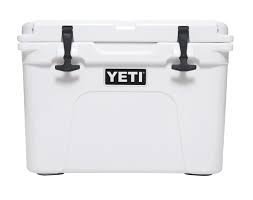 Join us for an electrifying night of casino games, where you can not only win fantastic prizes but also make a profound impact on the Community Resource Center in Nashville, TN! It's a double dose of excitement and fulfillment. As you try your luck at the tables, remember that every roll of the dice and every winning hand is a step towards providing essential support for those in need. It's your chance to have a blast while being a hero for your community.
Don't miss out on this thrilling opportunity to play for a cause and win big – not just for yourself, but for the Community Resource Center and the lives it touches.