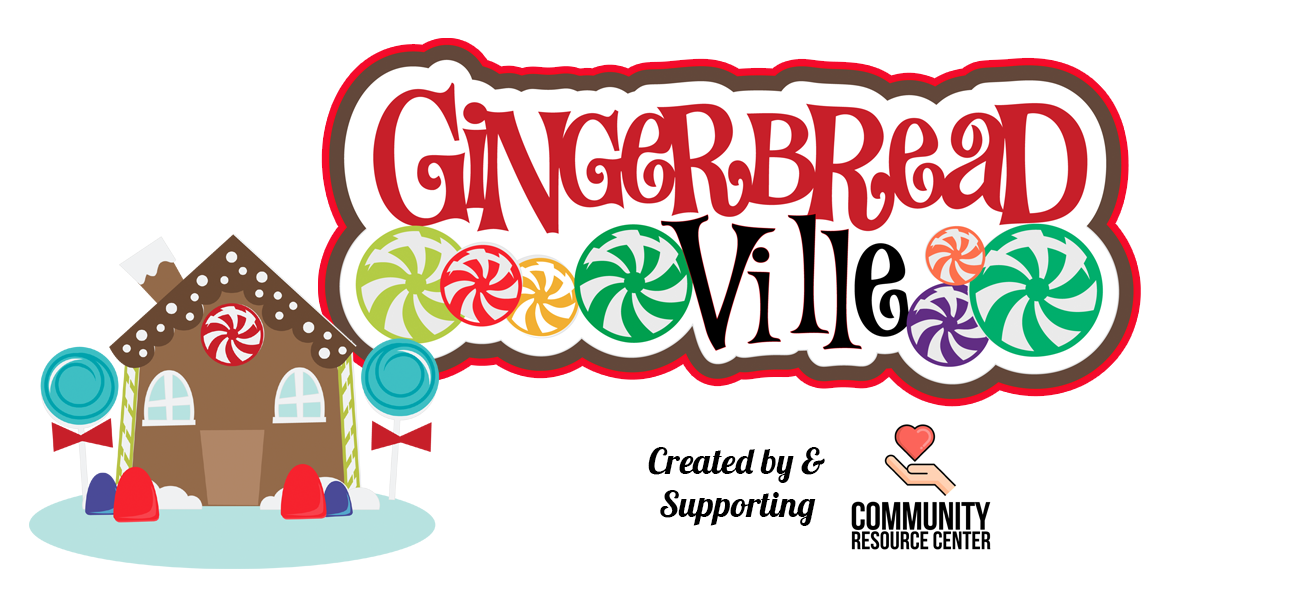 Middle Tennessee's favorite holiday fundraiser is back! Kickoff the holiday season by buying your Gingerbreadville Kit today! Buy one to share with friends or family, OR buy two or more for a friendly Gingerbread House decorating competition! You and your loved ones are sure to make sugar-filled memories together while creating your Gingerbreadville masterpiece!

Each Gingerbreadville Kit includes:
1 Pre-Assembled Gingerbread House
Multiple Frosting Options
An overflowing bag of candy themed in red and green (Christmas) or blue and white (Hanukkah)
*Houses can not be shipped or delivered. Houses must be picked up at the CRC on December 2 or 3. Choose your pick-up date at time of purchase.*
By purchasing a CRC Gingerbreadville House, you are helping to remove barriers to basic hygiene for our most vulnerable neighbors in Middle Tennessee. Proceeds from this year's Gingerbreadville sale will help fill the CRC shelves with the essential hygiene and household items that our neighbors need to thrive.